EVERYTHING GOOD

1997 AQHA Bay Gelding

Sire: Good Version

Dam: Eceno

Satch is a full brother to Good Memories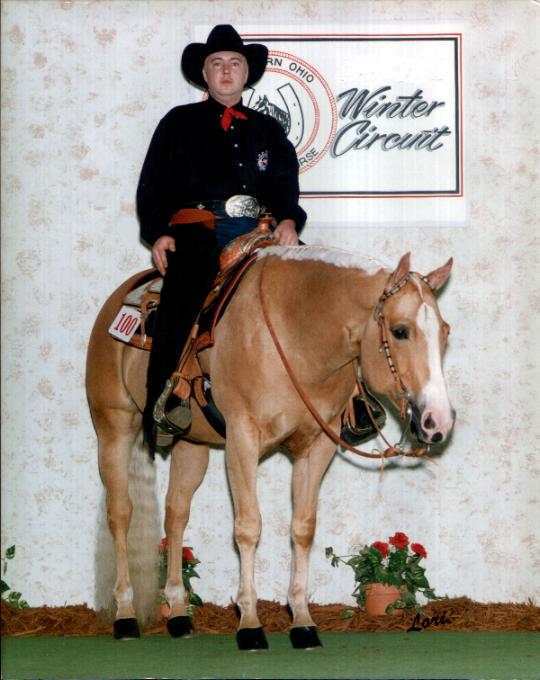 Contact: Robin Murphy

phone: 513-734-2500 (farm)  513-284-3685 (cell)

ZIPPED WITH GOLD

1991 AQHA/PHBA Palomino Mare

Zippo Pine Bar - daughter!

A super nice palomino daughter of ZIPPO PINE BAR. This mare placed 4th in Jr Western Riding and Jr Trail at the QUARTER HORSE CONGRESS. She is also a PHBA CHAMPION and PHBA WORLD CHAMPION RANCH HORSE and RES. WORLD CHAMPION AM. WESTERN PLEASURE STAKES HORSE. AQHA points in western pleasure, western riding, trail. PHBA points in 10 different classes.  

SUGAR BABES DE

1994 AQHA Palomino Mare 

In foal to GOOD MEMORIES!

"LEVI"

1997 AQHA Bay Gelding

Sire: Good Version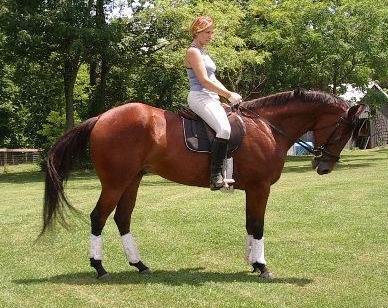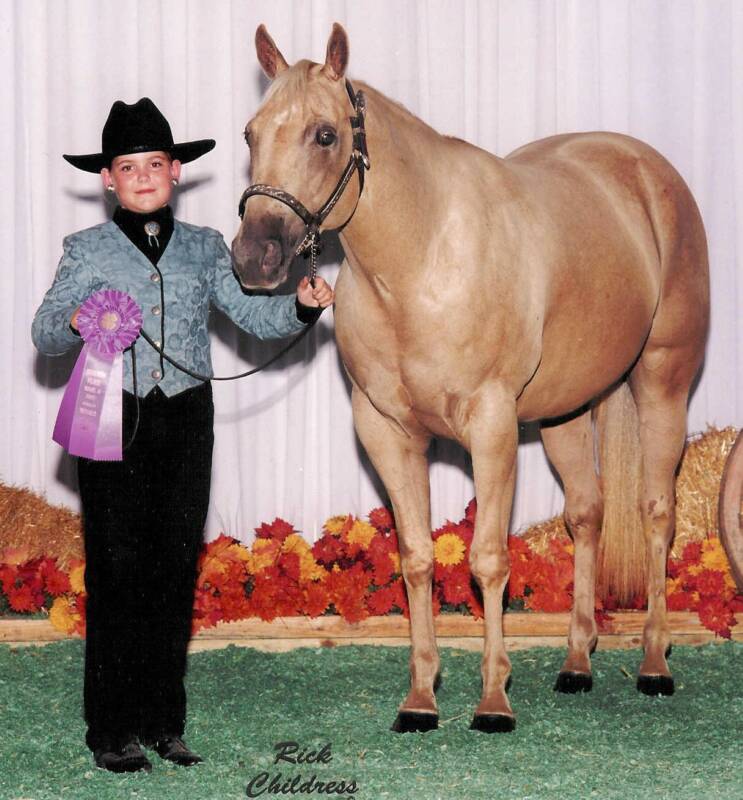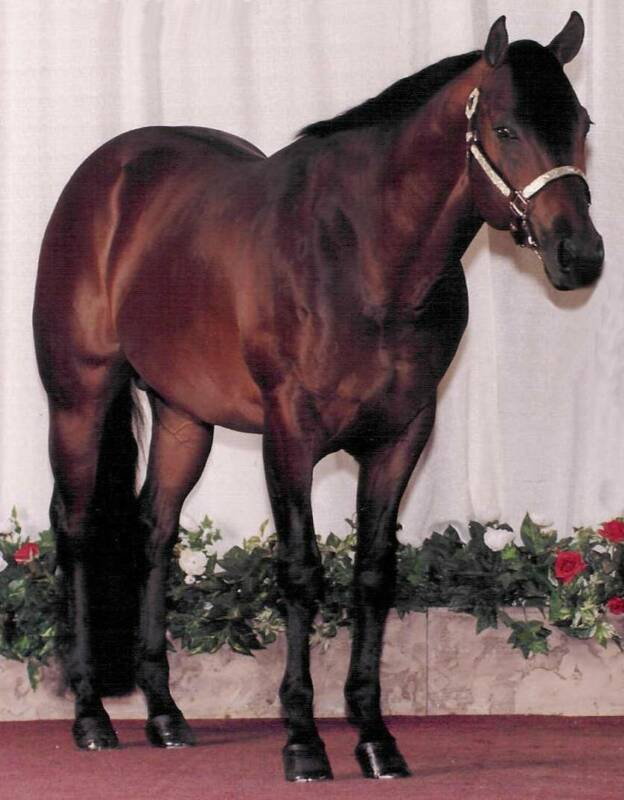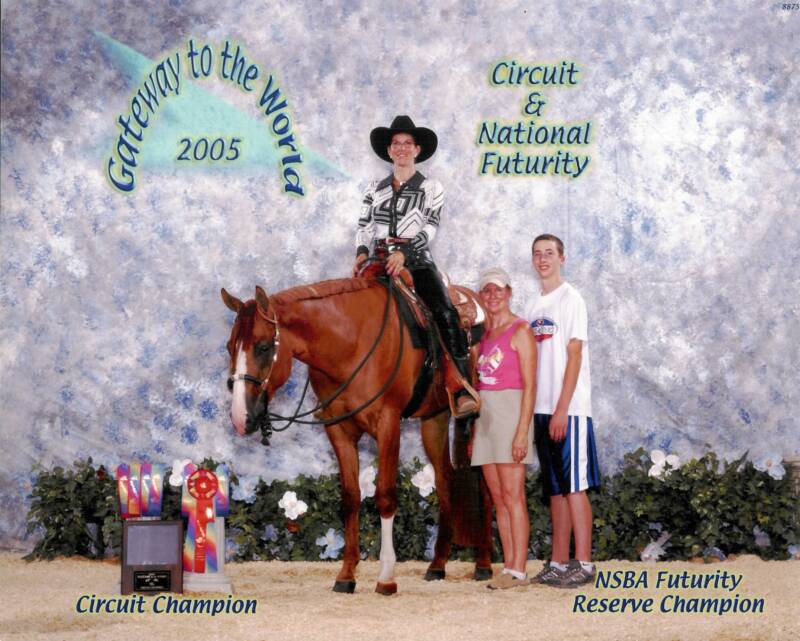 Contact: Robin Murphy

phone: 513-734-2500 (farm)  513-284-3685 (cell)

ZIPS DUN VERSION

2002 AQHA/IBHA Red Dun Gelding

Sire: GPF Sweet Version by Good Version

Dam: by Kay Cee Leaguer 

out of a Zippo Pine Bar mare

2X Gateway To The World NSBA Res. Champion WP.

56 IBHA WP points, 17.5 AQHA WP points.

Super slow legged, flat kneed cadanced gaits. Fun to rode, really broke. Rudy has a great long trot for the hunter under saddle classes too and quiet enough for the trail classes. He would make a great all around horse. Sound and sane in every way. An honest 16 hands tall!

complete show record and more photos.

UNTOUCHABLE VERSION

1999 AQHA/IBHA Buckskin Gelding

Sire: Good Version

Touch is a 15.1 hand gelding . Earned his superior in both open and amateur western pleasure.  He has 200 IBHA western pleasure points and around 50 more points in horsemanship, showmanship, halter, discipline rail and trail. He would make a great all around horse. Sound and sane in every way. Flat kneed mover. Has been trail ridden and loves the water!